Tension is currently high as several houses have been burnt and many others injured in a alleged land dispute between Obubu and Oleri communities in Udu local government area of Delta state.
According to sources from the communities about 17 houses have been reportedly set ablaze in a boundary dispute between Obubu and Oleri communities which has raised tension residents are fleeing the areas to take refuge in neighbouring towns.
"The land situates between the communities and there has been ownership dispute over the years", a source who sought anonymity, said.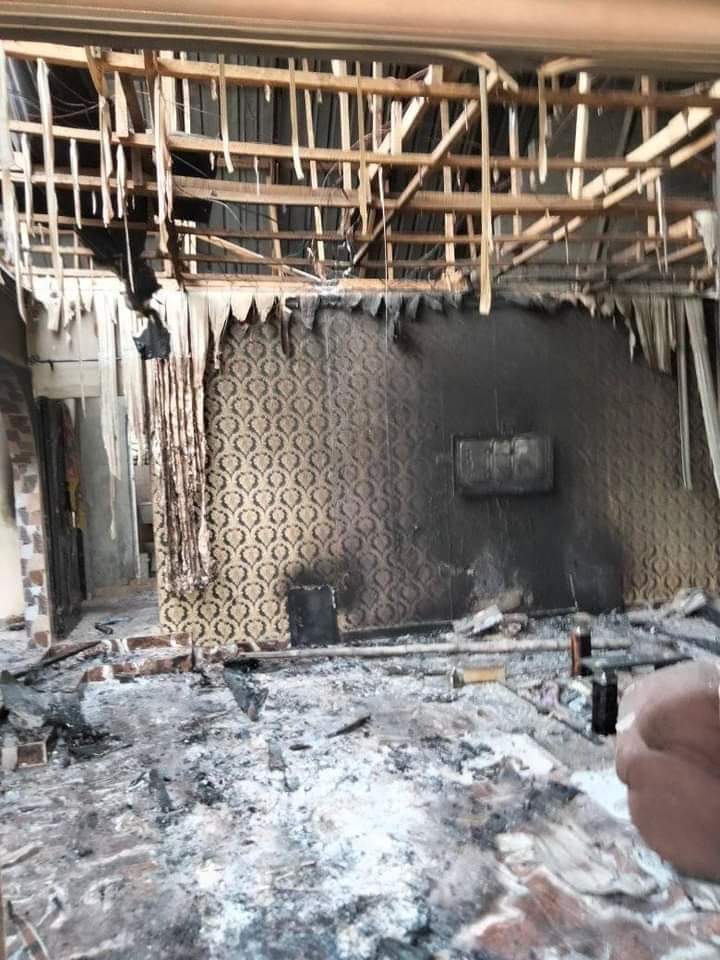 The source alleged that, trouble started when developers from one of the communities wanted to develop a large expanse of the land running into hundreds of acres.
"They were now demarcating it when they came across the spot that situates between the two communities."
"An argument broke out when indigenes of the other community came and accused the developers of encroaching into their land and that degenerated into a crisis situation as 17 houses were set ablaze.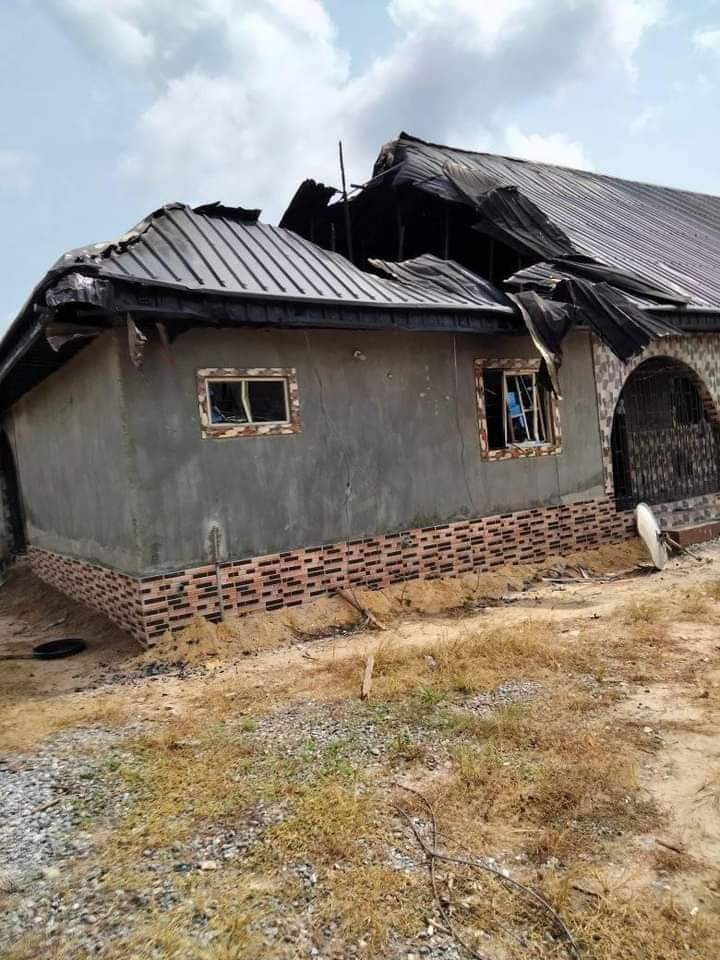 "As I am talking to you now, the communities are presently deserted because the young and the elderly have ran away."
The Delta state Police Public Relations Officer, DSP Bright Edafe, who confirmed the incident, said "Police and soldiers had been deployed to the communities to restore normalcy".