By Erukakpomre Promise & Andrew Darrah-Ughelli
A staff of the Benin Electricity Distribution Company, BEDC, has been electrocuted while replacing a damaged 11kv pole in Ughelli metropolis, Ughelli North local government area of Delta State.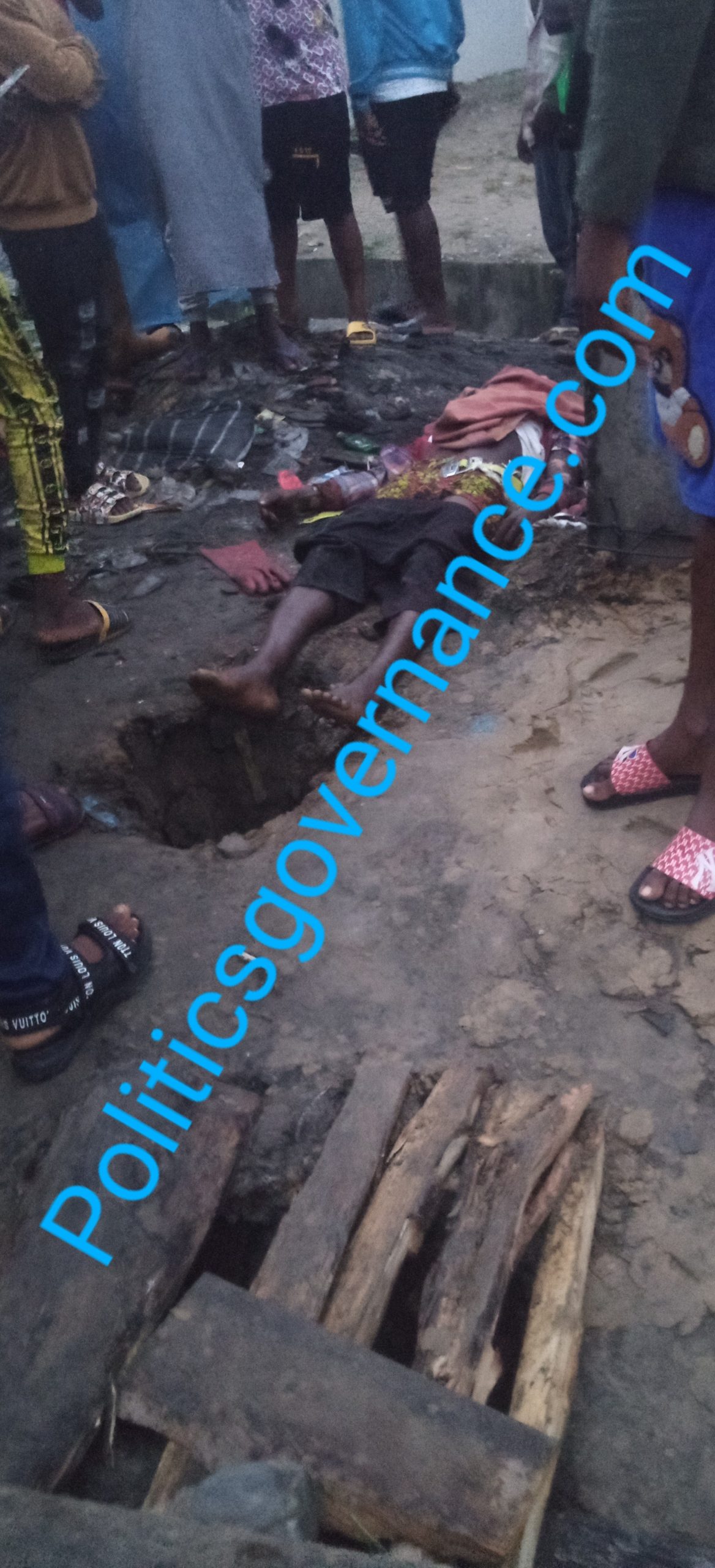 The deceased who was simply identified by sympathizers as Mr Monday and other staff had went for the replacement of the damaged at a street very close to  Afiesere junction, it was gathered.
Sources at the scene disclosed that Monday whose wife recently put birth, and his other colleagues has gone to repair and replace the damaged pole and wires before the unfortunate incident occurred on Monday afternoon.
The sources alleged that they started working when the rain had stopped a little at about 4pm and it was the deceased the climbed the ladder.
"Just as he was at the top, BEDC restored light and the noise we heard was the spark that probably led to his death on the spot.
His other colleagues took to their heels as it took the bravery of an Okada rider to climb the ladder to bring his corpse down.
When contacted, the Business Manager of Ughelli, Mr. Bethel Ebiuwhe said, "I don't talk to Press, I will send you the number of BEDC Public Relations Officer in Warri".