By Emma Arubi
Frontline governorship aspirant for the most coveted seat in Delta State and business guru, Chief Kenneth Gbagi has stated that if Deltans ever made the costly mistake of enthroning any aspirant with questionable character as their governor, the state would go comatose.
Olorogun Gbagi who disclosed that he has purchased the PDP form for the governorship position also stated that insecurity would also worsen if an illiterate is allowed to govern the State because he does not possess the intellectual capacity rule a state as complex as Delta.
Chief Gbagi made these remarks at Effurun, near Warri, Delta State, Wednesday during the NUJ Warri Correspondents Chapel Press Week Lectures/Award Ceremony in a lecture titled: Security Challenges Ahead of 2023, saying that "the state should be much better and it's citizens economically well taken of and gainfully employed".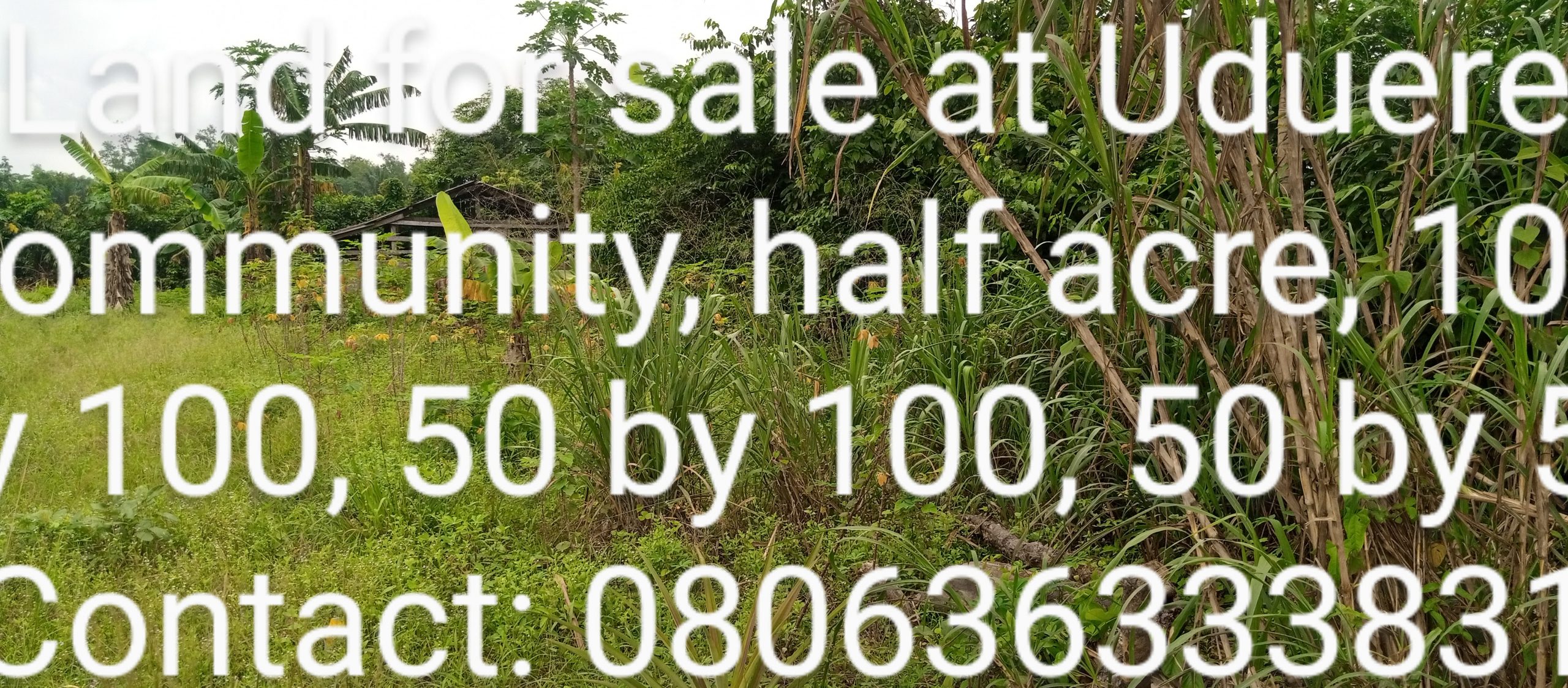 The Criminologist warned that undermining the status of Journalists at any points as an individual, corporate body or government is to endanger oneself, asserting that the Journalists can make or mar any situation.
Details later.